Back in time….
So, I went back to Rochester to meet my In-laws a couple of weeks ago.  David's Sister and Husband Michael were in from England, and I wanted to meet them.  Stan thought it would be a good idea to have a BBQ so they could meet me and our parents.  It rained, so we brought the party inside, but that's a story for another time.  Usually when I'm in town, I stay with Stan and David, they have the room, and, usually I bring my boys with me and they stay with Grandma and Pop-Pop.  This time the boys weren't going to be with me, and the Tuesday before coming to Rochester mom says, "Well, if you want to stay with us you can.  I have two big beds here…"  Hint taken.  Now, I haven't stayed with my folks in a LONG time.  And the last time I did the kids were tiny and Bridge was with me.  This weekend, I was running solo.
"Pick which ever room you want."  Mom said as I took my bags upstairs.  That got me thinking.  Do I take the room I slept in with my wife many years ago?  Or do I go full hog and sleep in the room I practically grew up in?  Weird, right?  But that's what I did.  The room is different now.  You know how on TV or in a movie when someone goes back to their old house, and stay in their old room, that there's something, some kind of memorabilia of the time that once was…. Mom didn't waste any space with any of my old stuff(actually, it was like staying at a B&B!), but it was still strange being in my old room, parents across the hall as they were so many years ago.  I thought of the train set that took up half my room.  I thought about staying up all night talking to my friend Karen on the phone.  I thought about the electronic security system my friend Dave and I build out of the Electronic Set Radio Shack sold.  I  thought of my first TV.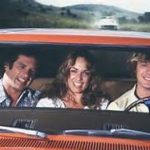 Watching the Dukes of Hazzard.  So many memories rushed back in.  It felt good.  But the best part was coming down Saturday morning….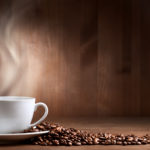 Not having any family with me, or no responsibilities until the afternoon dictated I should sleep in.  Well, my folks get up at 6am, and the first thing they put on is coffee.  I'm sure the majority of you reading this knows how the smell of coffee brewing in the morning naturally wakes you up.  The Folger's commercial hasn't lied to us yet, and the aroma wafting through the air began to wake me.  I turned over and tried to ignore it, but a while later the smell was joined with the sweet, salty smell of bacon cooking.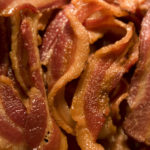 How the hell could I stay in bed now?  So I shuffled downstairs at 7, and enter the kitchen.  Mom sitting by the stove finishing up breakfast and dad sitting across from her.
My parents have been married for 55 years.  That should say a lot.  But it's actually funny how they "Communicate" with each other.  Visiting and getting only bits and pieces of their interactions does not come close to watching things develop and seeing them played out.  I so wished I had brought my video cameras with me and field recorder to capture some of the dialog and the bantering going on.  To watch how they exist together in this space I use to live in, where I grew up and spent the first part of my life.  I was almost transformed back in time!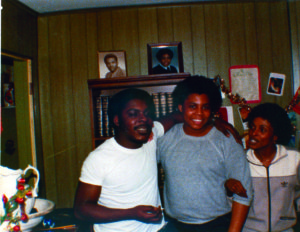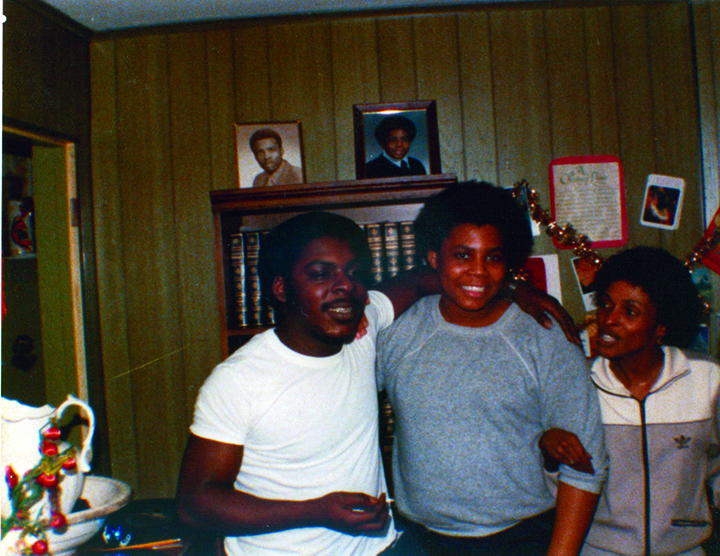 As I grabbed my first cup of brew, I imagined my brother Jim waltzing in, grabbing a beer and sitting at the kitchen table, attempting to cook something, only to burn a pot of water because it was forgotten, or better yet, because he fell asleep at the table.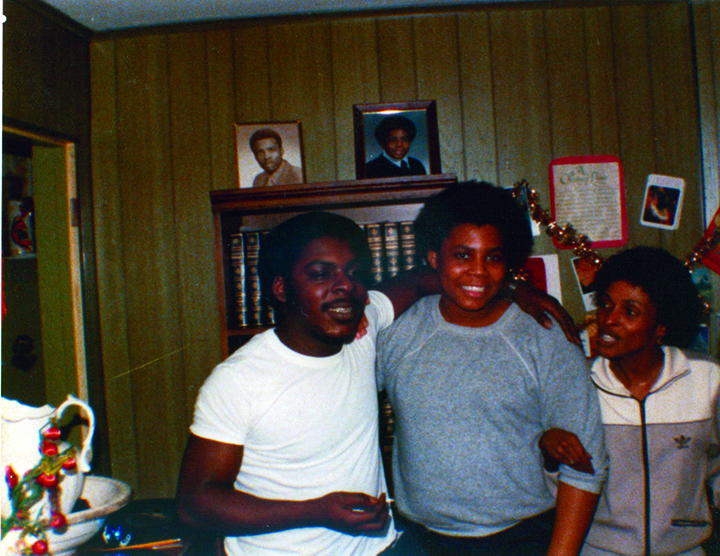 Or have Stan come in for a visit, and we all would sit around the table just talking.  But,  Jim passed a while ago, and Stan lives across town now with David.  And, well, I'm not that teenager anymore either.  In 5 days I will be 50, which is a long way from where I was back in the day.  Still, it was nice that the memories still were strong, and being home, in my original home, strengthened that connection.  It was a good decision to stay with my parents.  It brought back some good memories, as well as recharged my relationship with them.
Since having kids, I've unknowingly taken a backseat to what my parents and staying in the house I grew up in have to offer.  It was natural, I think.  They love their grandchildren to death, and I love that my boys always want to come to Rochester, even at 17 and 15 years old.  But I forgot that I need those things too.  I need my mommy and daddy still, and I'm ok with that.  I know I won't stay with them often still, I will leave that luxury to my kids, but I'm glad that I got a chance to be with my folks that weekend.  It was totally awesome!